All Trails Lead to The Stables
Comprising 21 luxury estate homes and gracious homesites, The Stables pairs bucolic beauty with inspiring activities. Here, dawn breaks over the Blue Ridge Mountain peaks and a day of sporting and social adventure begins. More than 200 acres of old-growth forest and shady trailways promise inspired hiking. Salamander's tennis courts, only a short walk away, and the nearby Jack Nicklaus Signature Golf Course at Creighton Farms set the stage for friendly competition. The resort's swimming pools and hi-tech fitness center inspire wellness. And horseplay is encouraged at the 28,800 square-foot equestrian center. Every active day transitions into evenings spent over Salamander's delicious dining options or in historic Middleburg, just five-minutes away.
The unique floorplans positioned across sprawling estate lots of approximately 1.3 acres are available at The Stables. Ranging from 3,850 to 4,750 square-feet, every home in The Stables is elegantly appointed with European Oak flooring with custom finish, Quartzite countertops, designer tiling, high ceilings, expansive windows, and a master chef's appliance suite. Customizable options to showcase your personal tastes, and are available with each layout and, an ample courtyard space expands social entertaining endeavors with upgrades including a bluestone terrace, summer kitchen, swimming pool, and a stone or stucco fireplace or firepit.
---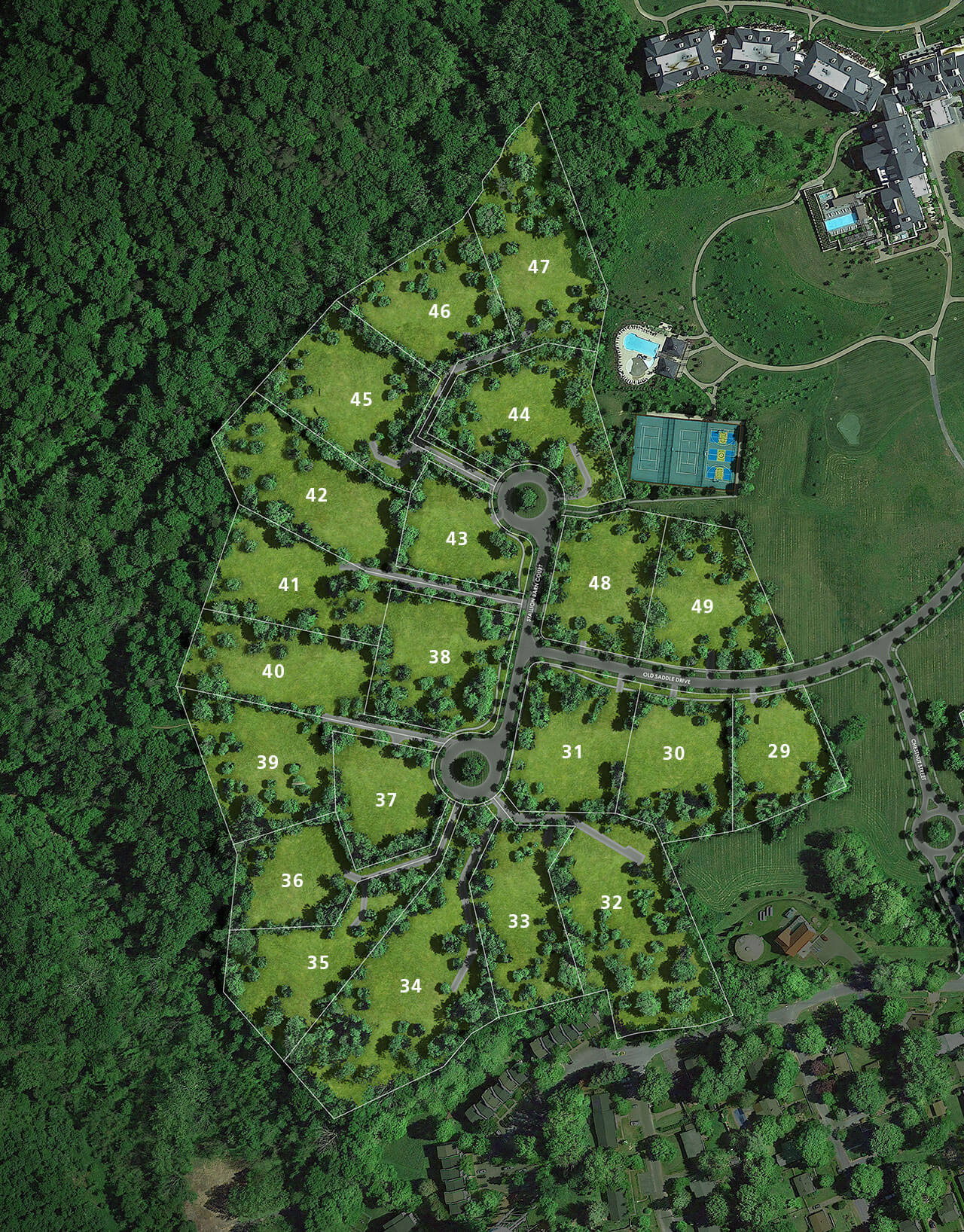 The Stables
The Stables 4br Premier Home Plan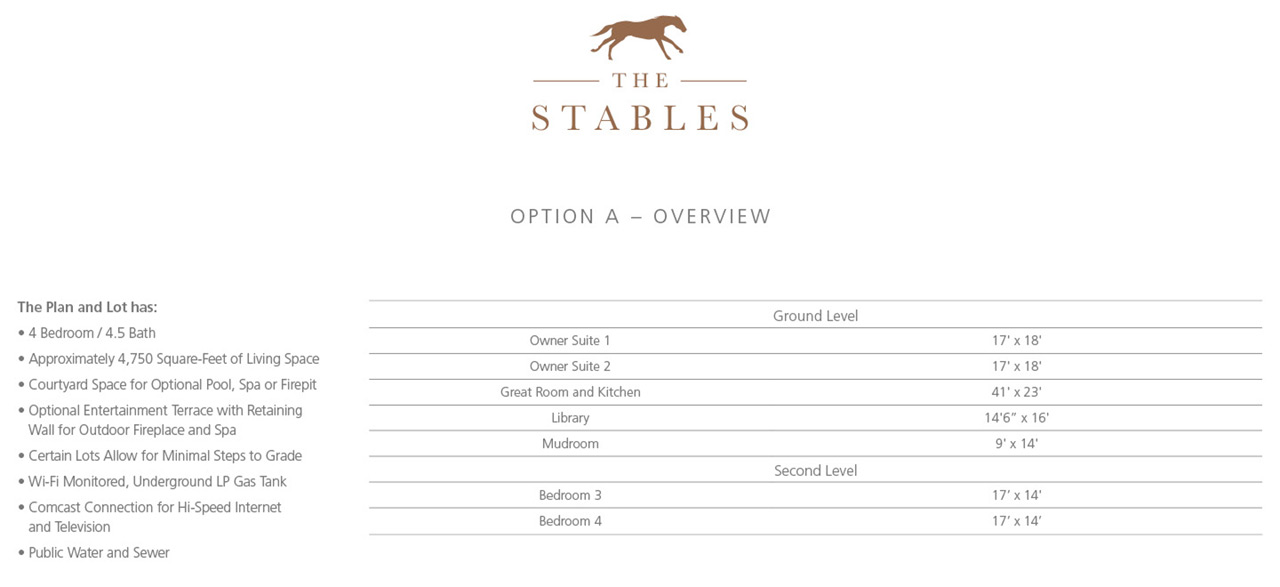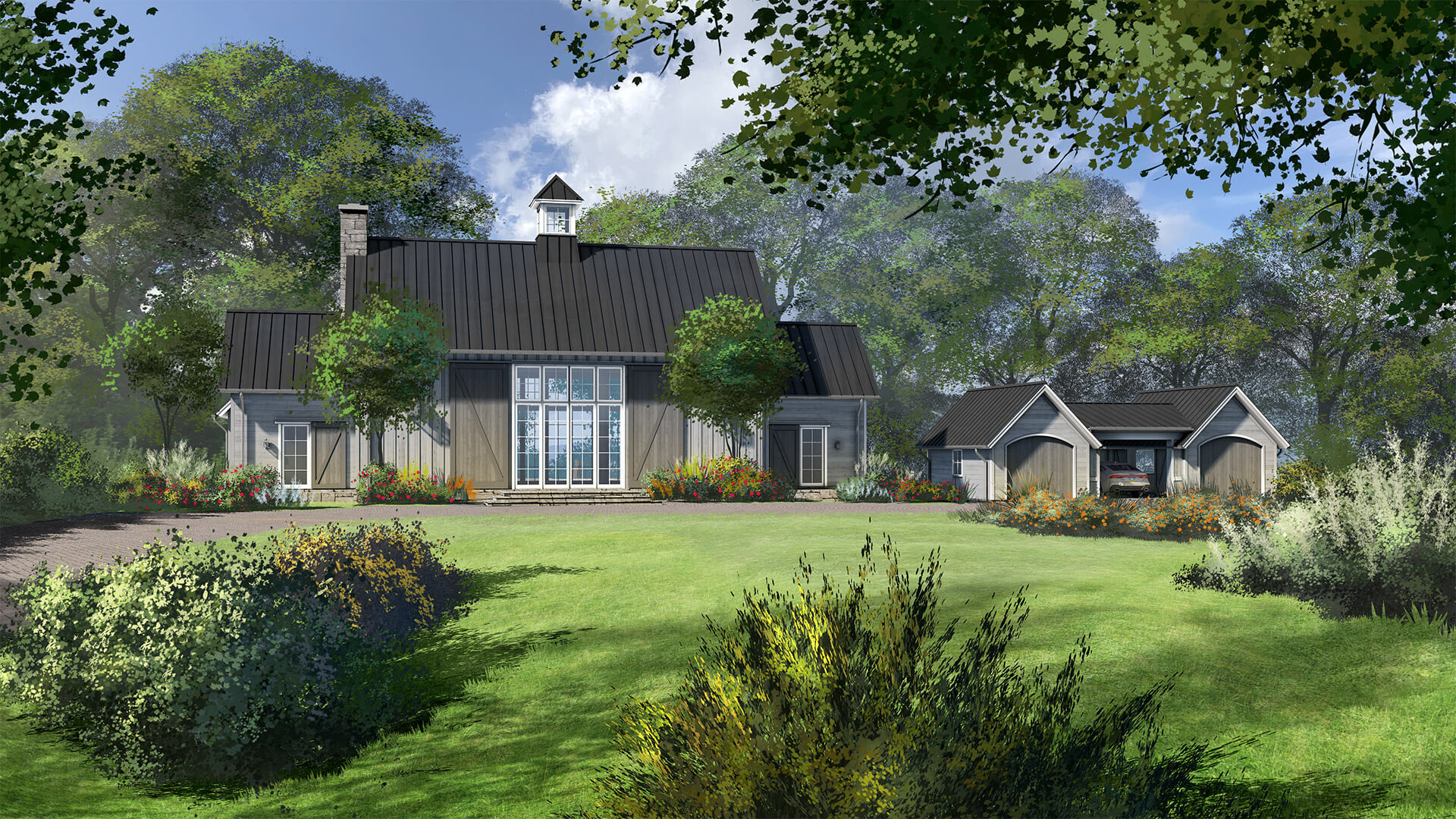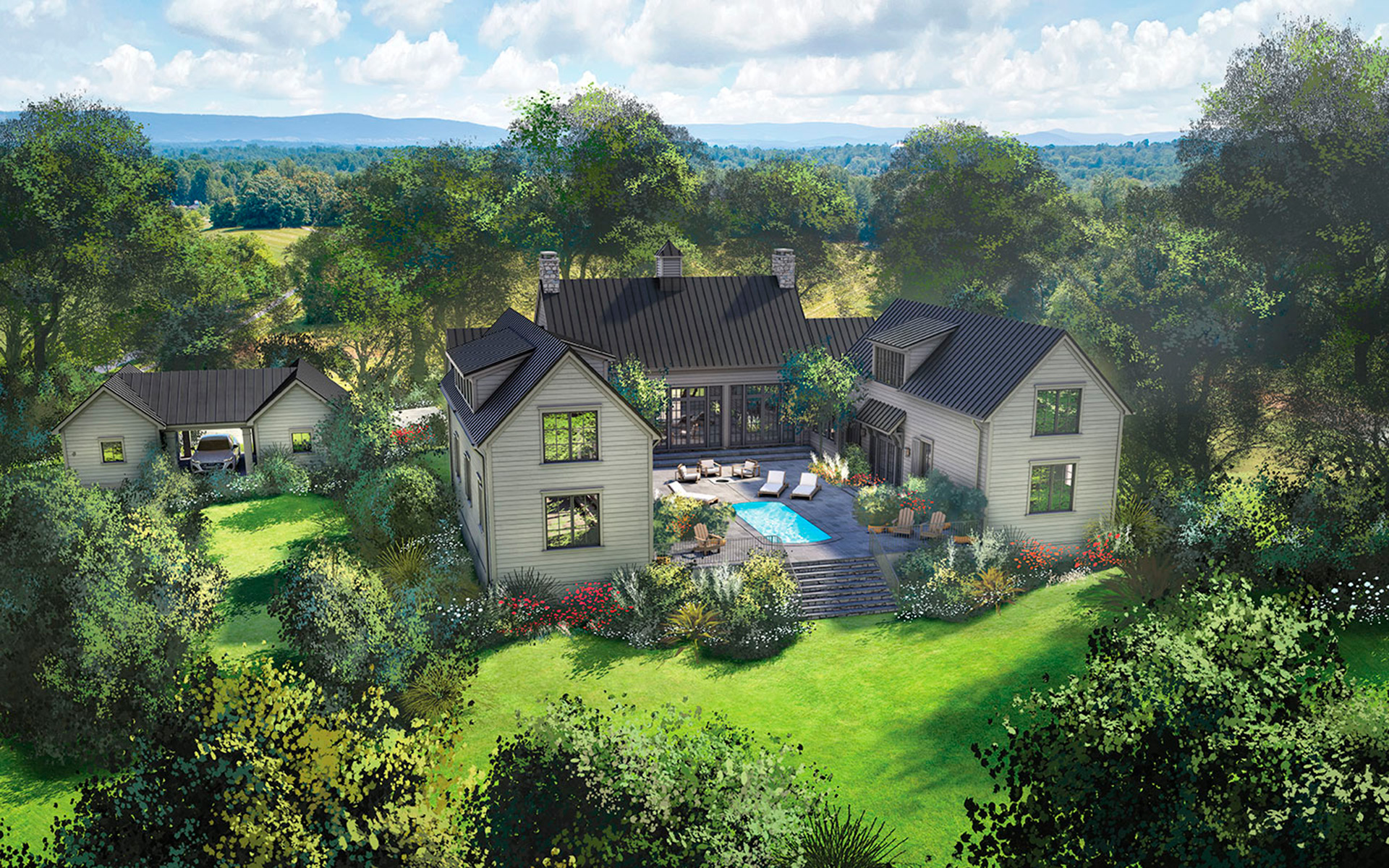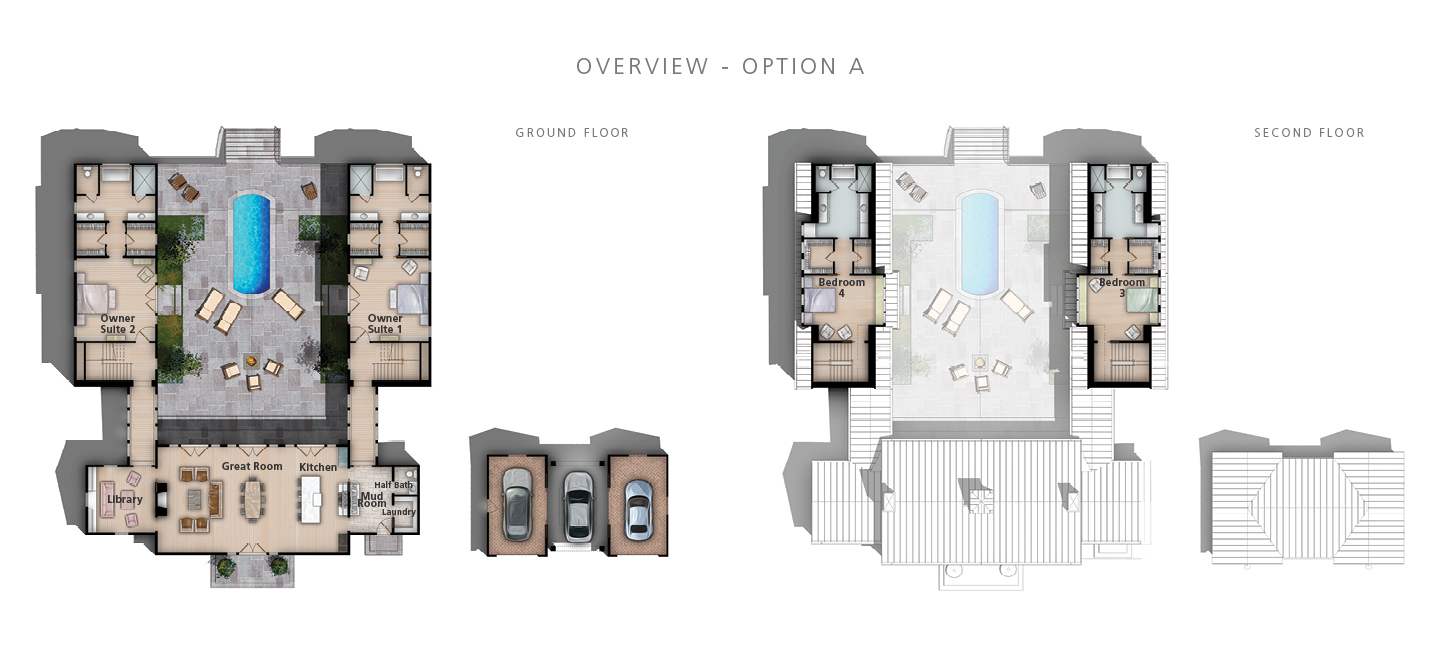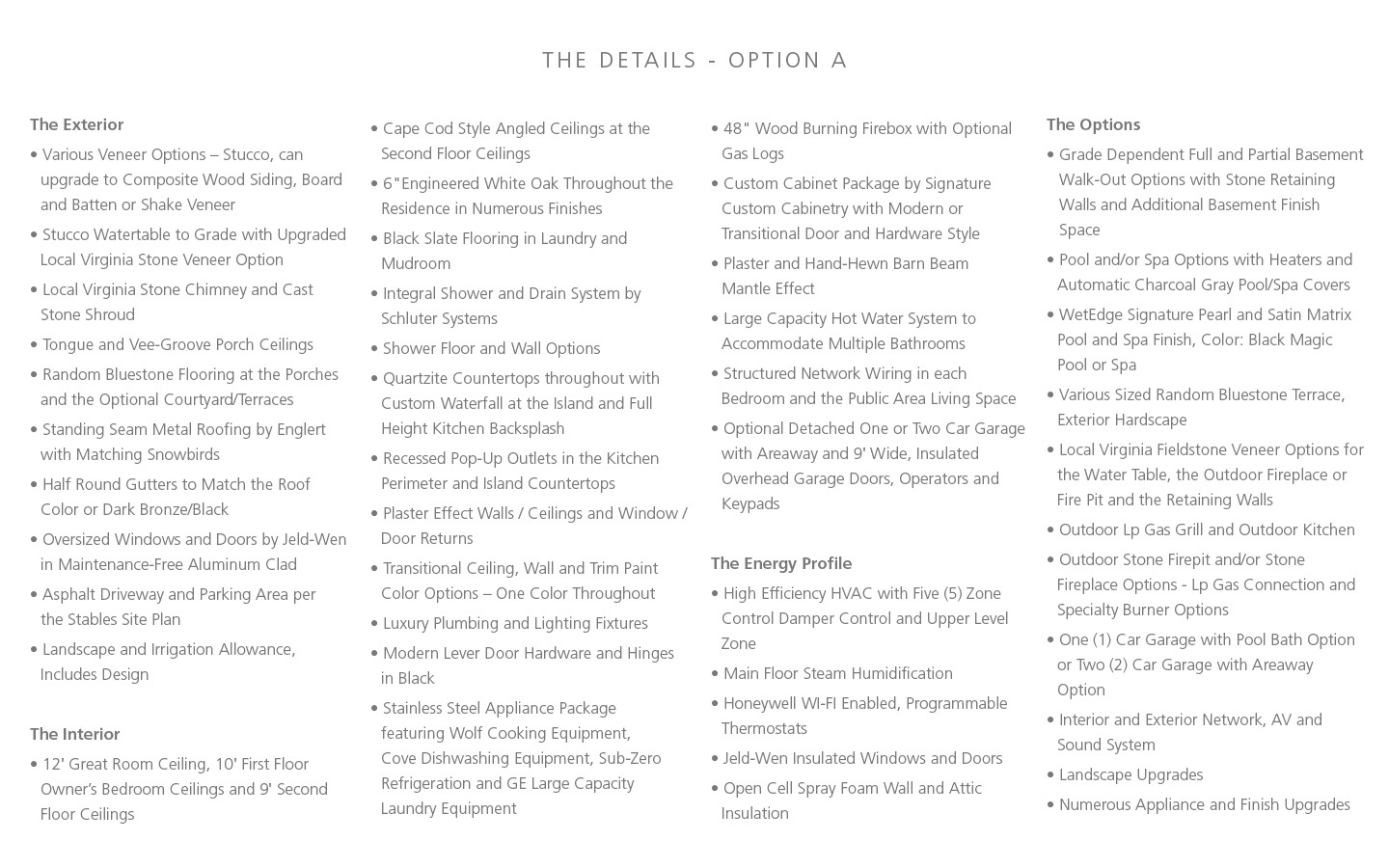 The Stables The Stables 4br Premier Home Plan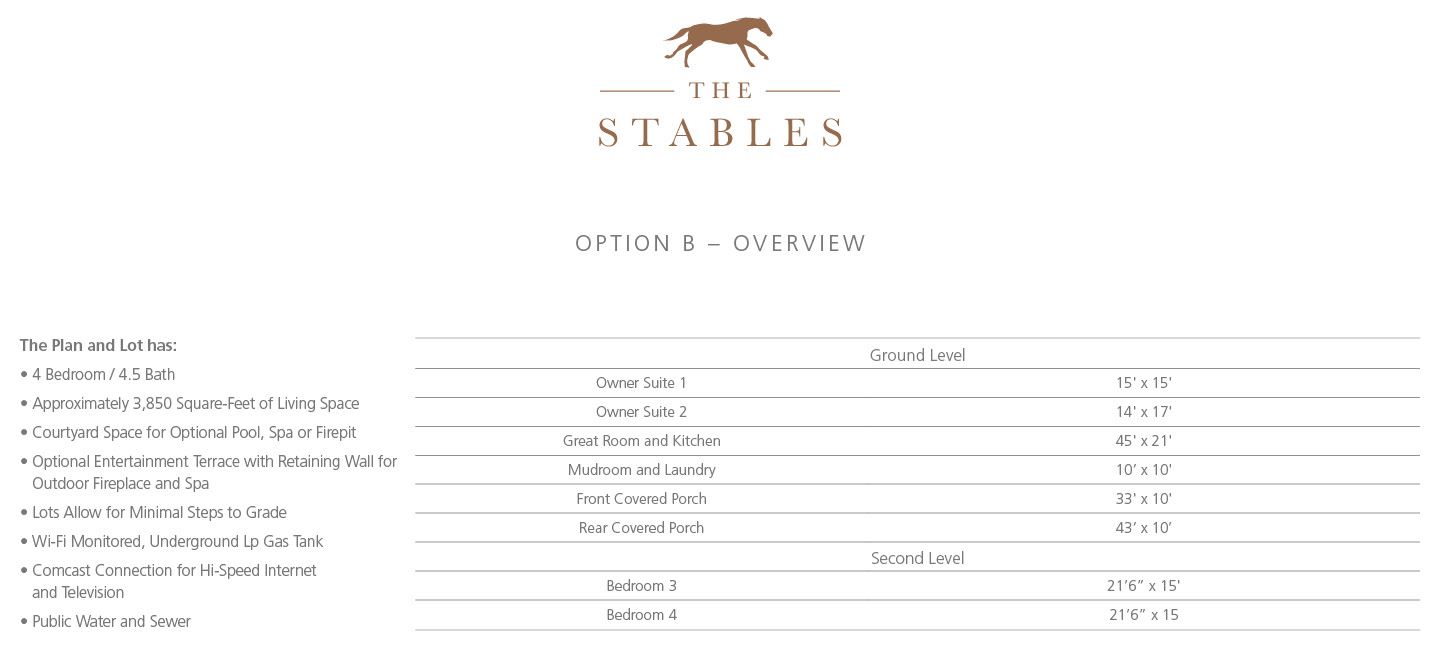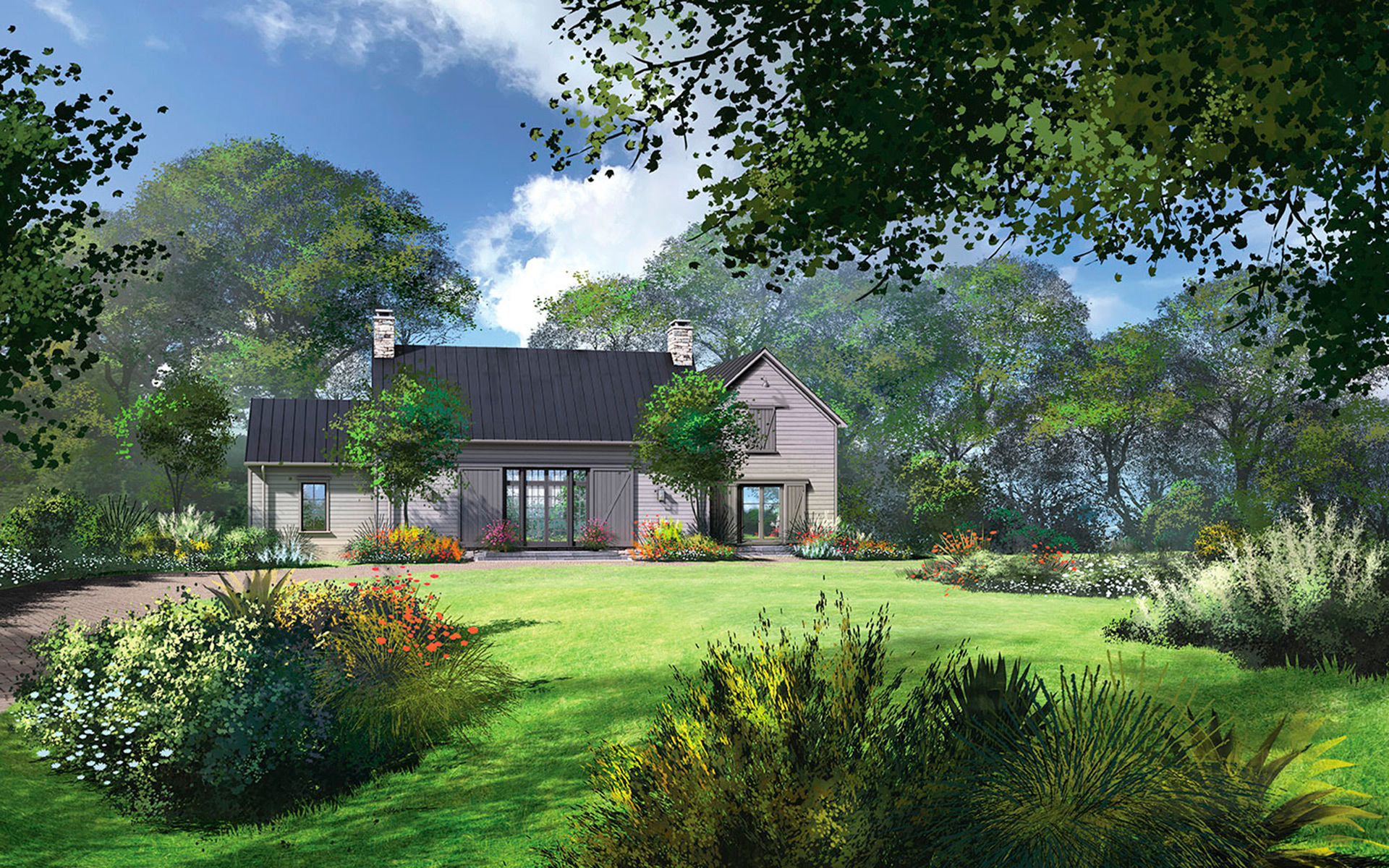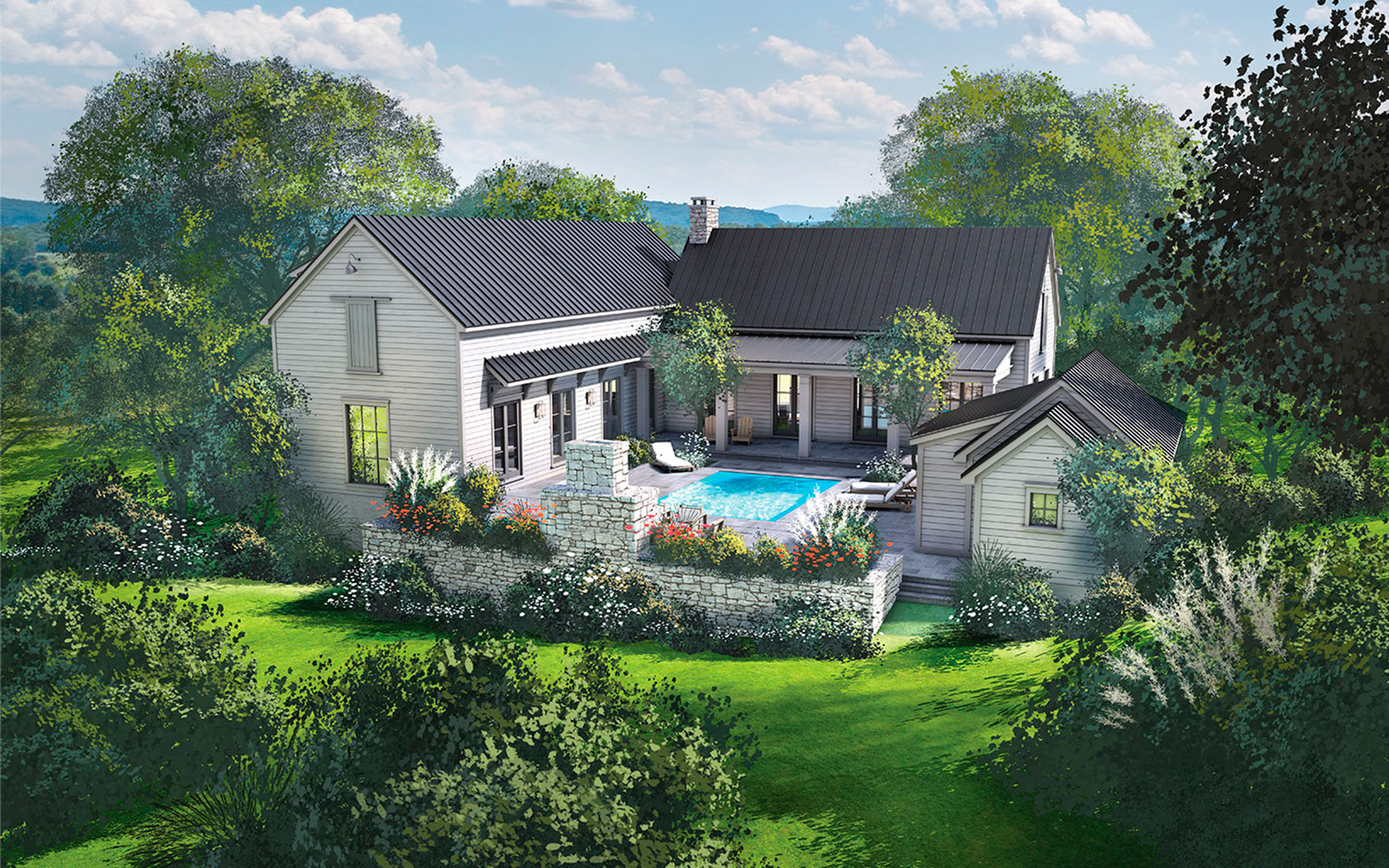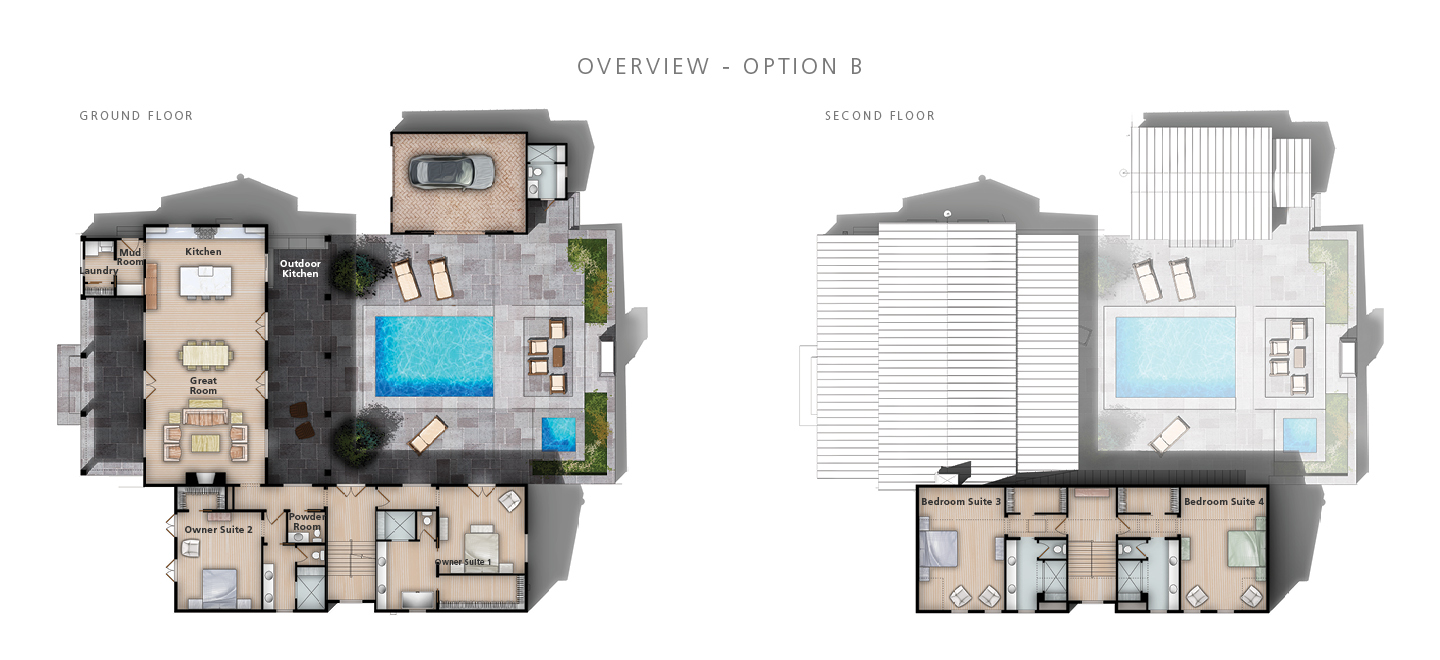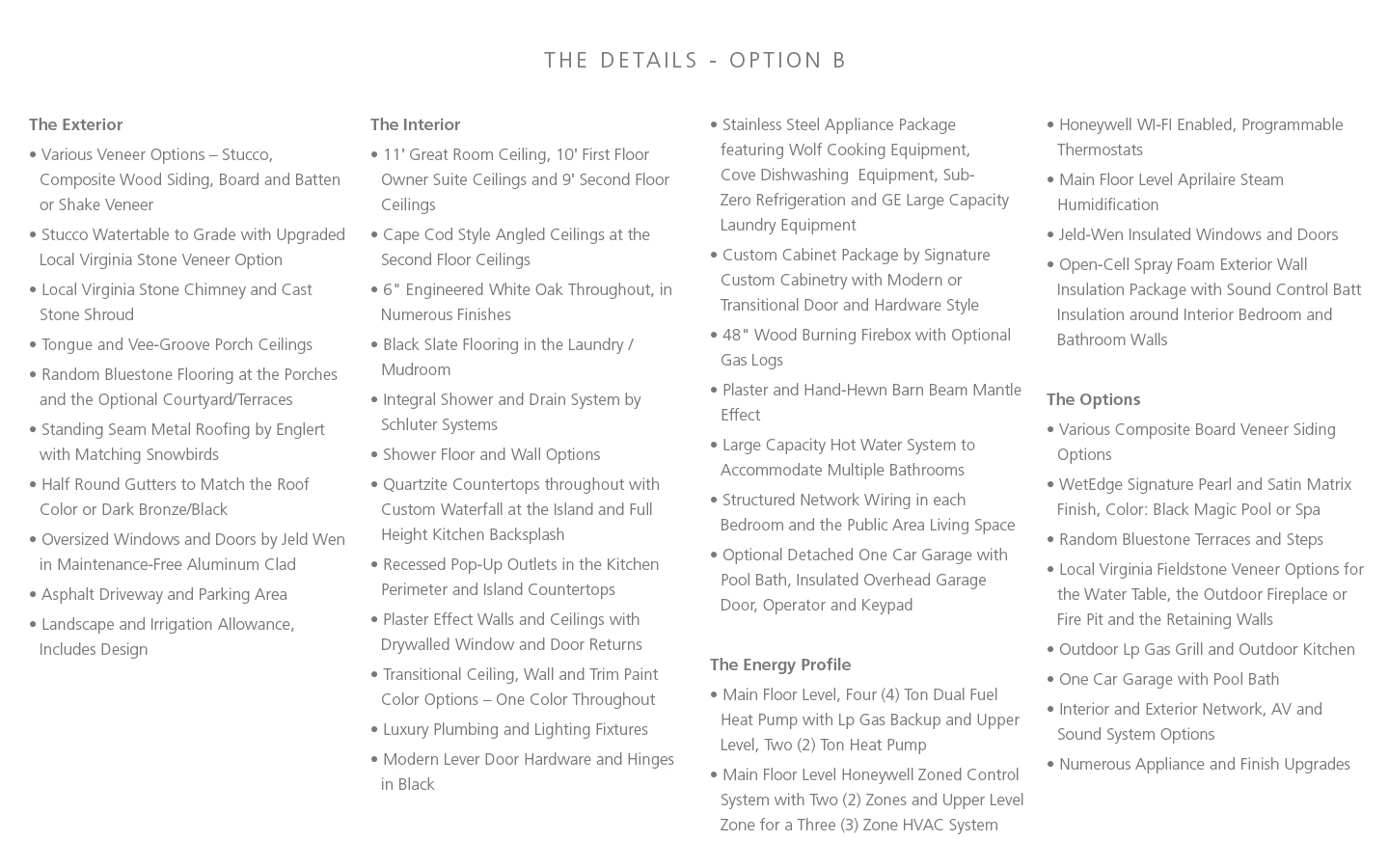 In Good Company Partnering with the Best
The refined aesthetic showcased throughout Residences at Salamander is the result of mindful design and partnerships with leaders in the field of high-end appliances, finishes, and materials. We are extremely proud to feature some of the most revered names in home construction and accessorizing in every Salamander home.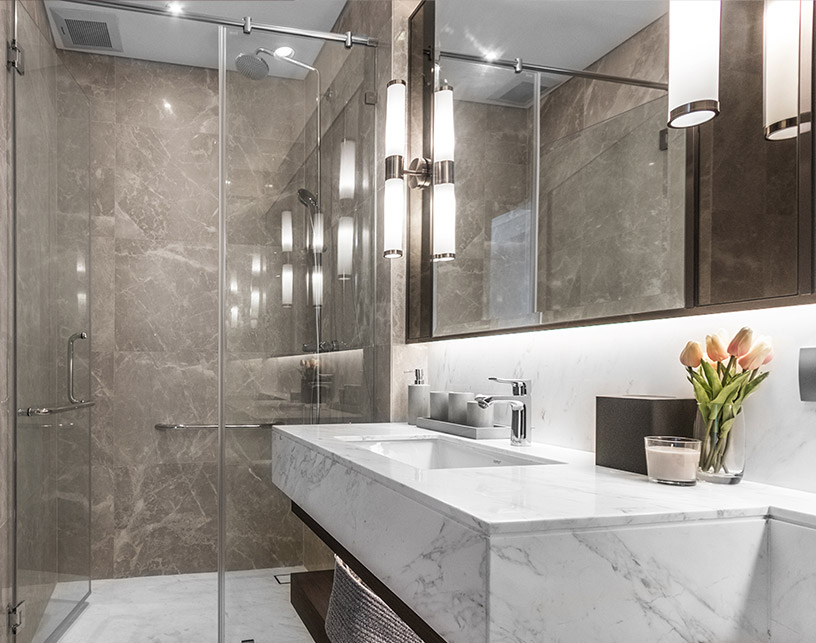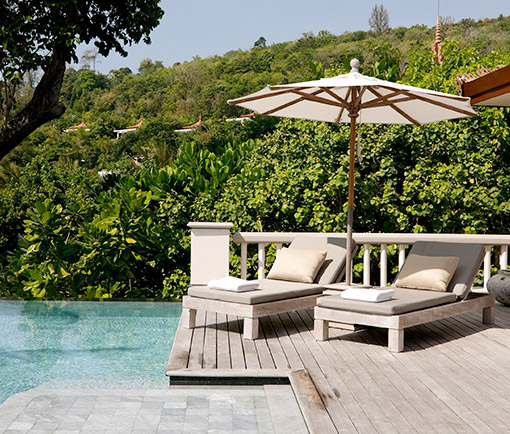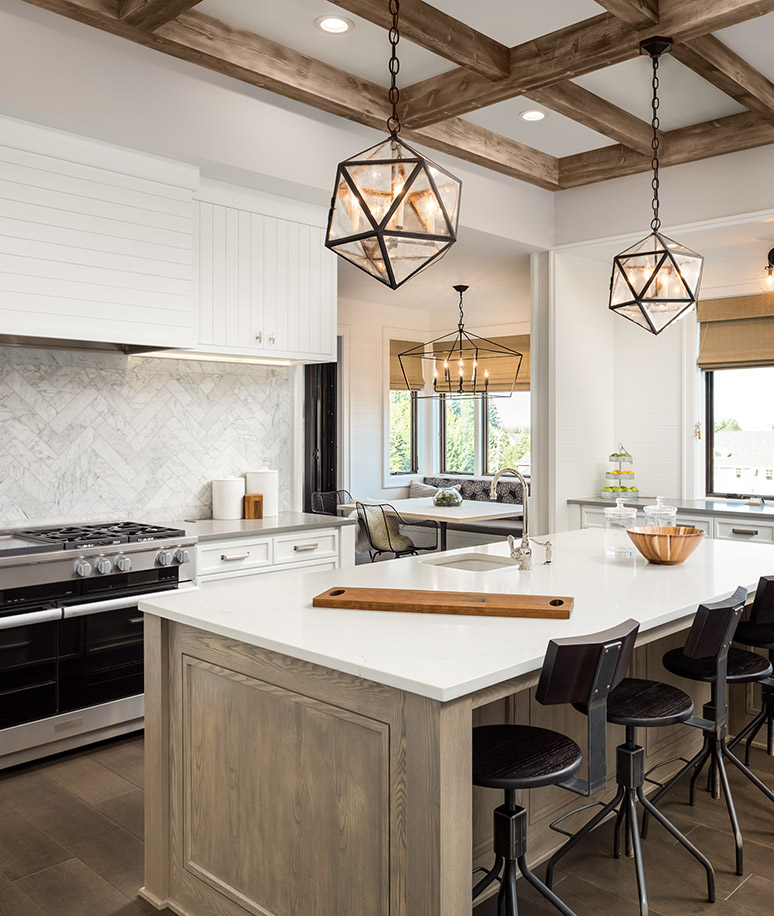 Express Your Interest Inquire