Salamander Middleburg
Serenely nestled upon 340 acres in the Horse and Wine Country of Virginia's Blue Ridge Mountains – and only 30 minutes from Dulles International Airport – Salamander Middleburg is the D.C. area's first Forbes Five-Star destination resort. Equestrian programs, countryside biking, hiking and ziplining await outdoor enthusiasts, while gourmet dining, indulgent spa treatments and spacious, lavishly-appointed guest rooms offer visitors a well-deserved respite from the outside world.
---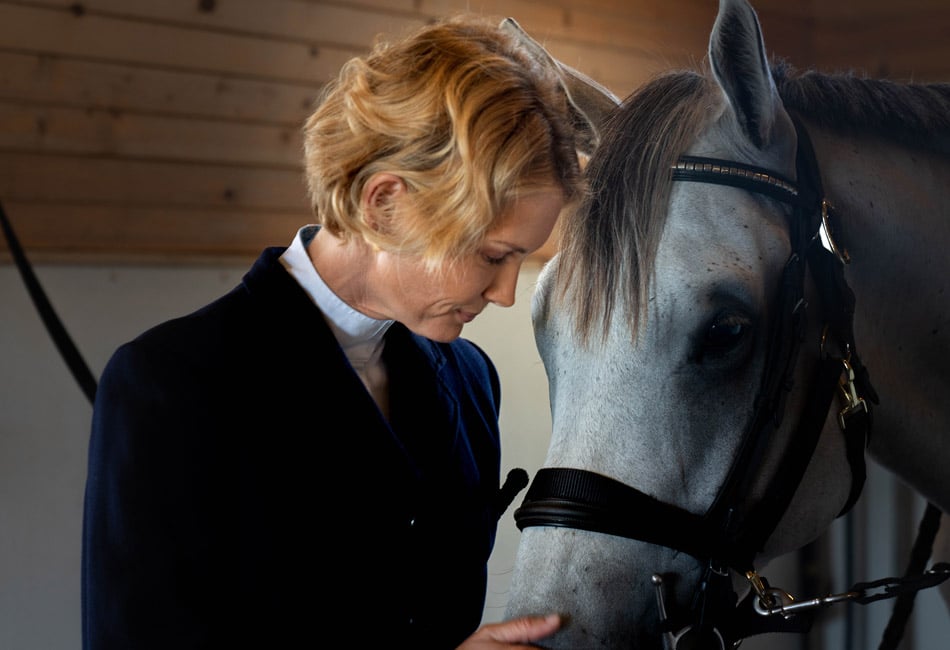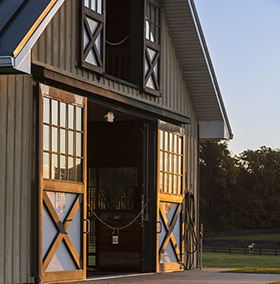 Equestrian Center
The expansive Equestrian Center, considered one of the nation's finest, boasts a 14,000-square-foot stable complete with 22 stalls, an outdoor professional-grade riding arena replete with ThorTurf footing and nine riding paddocks from one to 2.6 acres in size.
Wellness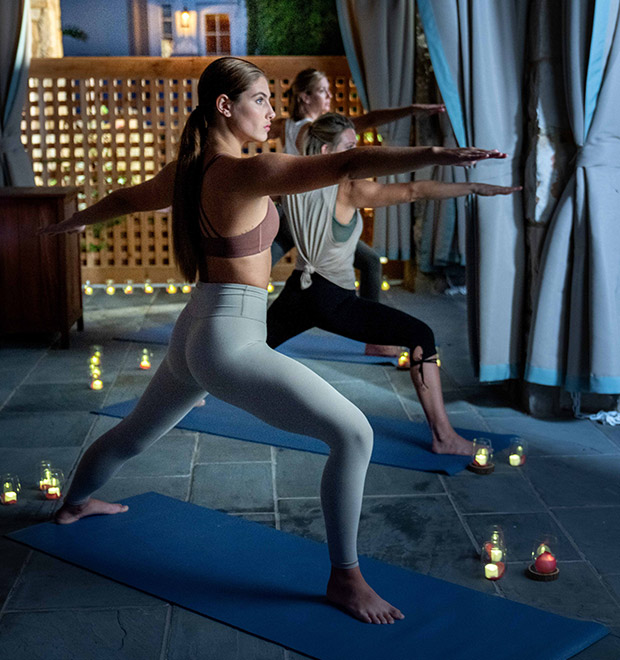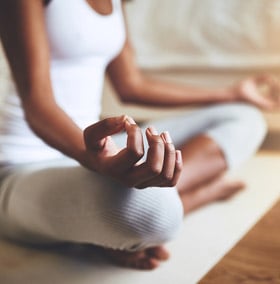 YOUR PATH TO
WELL-BEING
Salamander Spa provides a wellness journey tailored to your specific well-being needs, including integrative and regionalized treatments as well as holistic and result-driven therapies. A wide range of fitness classes and wellness weekends are available year-round as is our indoor pool.
Culinary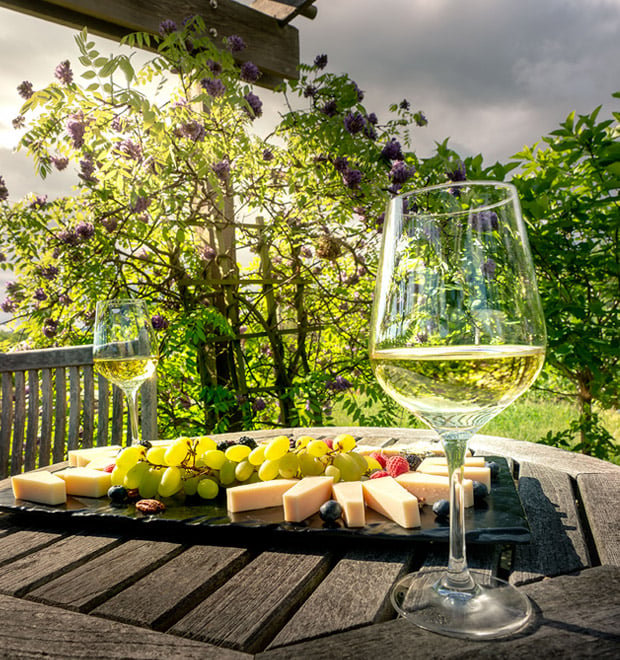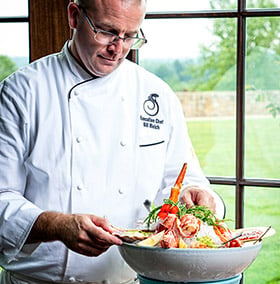 FRESH AND FLAVORFUL
Onsite culinary options abound including a Culinary Garden and a Chef's Table within the Cooking Studio. At Harrimans Virginia Piedmont Grill, the freshest ingredients are emphasized with new twists on local favorites. Gold Cup Wine Bar is an ever-popular restaurant with an elevated wine list, hand-crafted cocktails and an eclectic, small-plates menu which features fresh charcuterie and exotic sushi dishes.
Salamander
Spa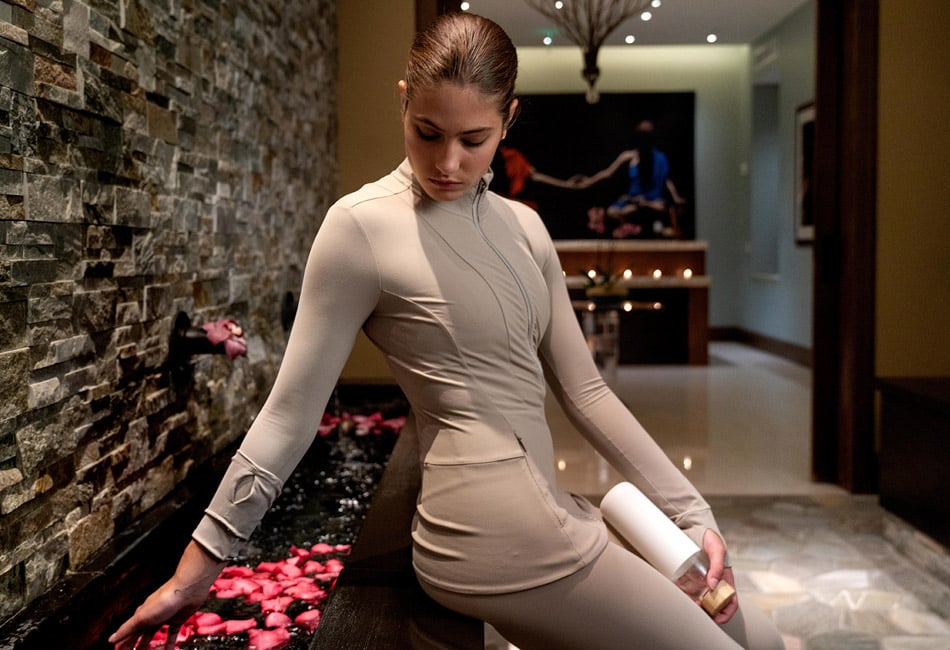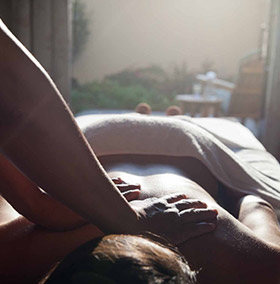 COMMITMENT TO HEALTH & WELLNESS
At the Salamander Spa, each client's specific needs are addressed through practices both ancient and cutting-edge. Here, nature-inspired design is showcased in private stone treatment terraces, stunning aromatic steam rooms, plush changing areas, naturally lit relaxation spaces, a romantic couple's suite, and an exclusive spa courtyard with an outdoor infinity-edge pool and spacious cabanas.
Events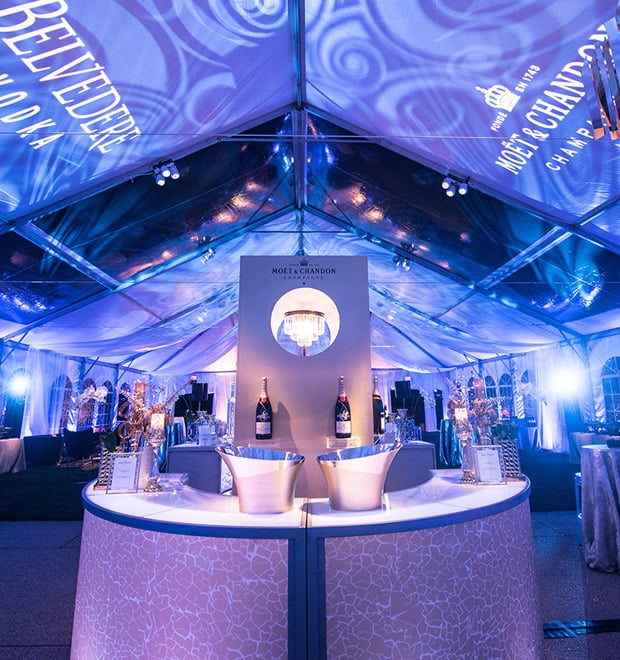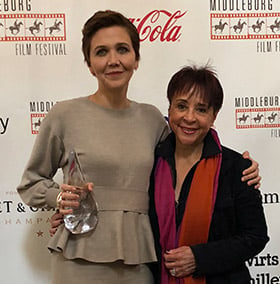 EVENT PRIVILEGES
In addition to the acclaimed Middleburg Film Festival, the area is rich with special events including the iconic 1000 Miglia Warm-Up USA, Middleburg Hunt Point-to-Point, Famous Middleburg Hunt Review Mile-Long Christmas Parade, Shakespeare in the Burg and the Virginia Gold Cup.
Activities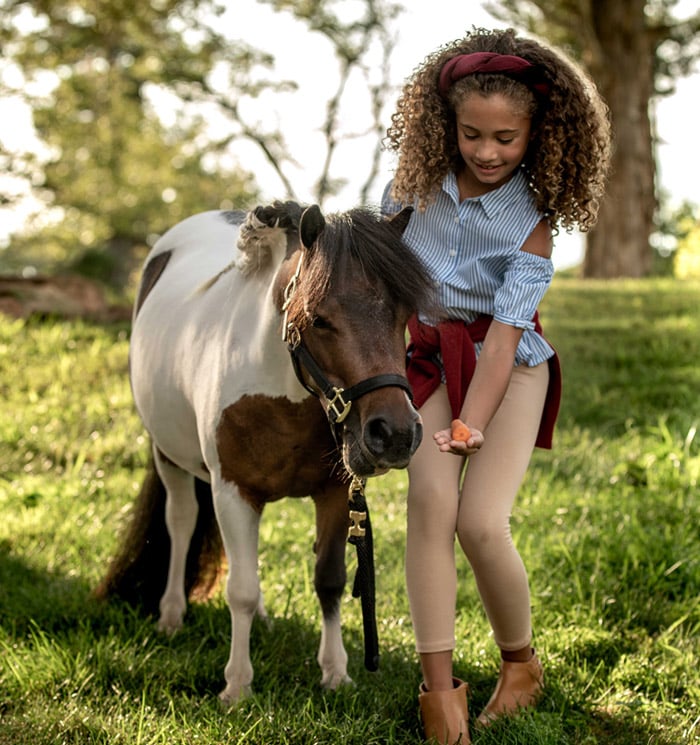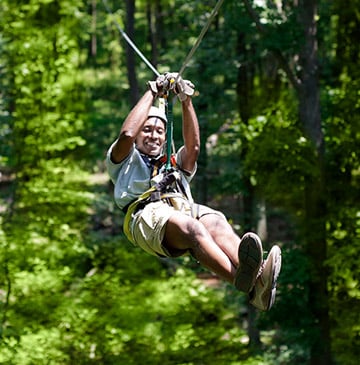 LIVE IN, FOR AND BY THE MOMENT
Inspired adventures and family-friendly activities are plentiful. Enjoy indoor and outdoor pools, tennis courts, zip-line course, putting green, croquet, bocce ball, cornhole and life-sized chess.
Express Your Interest
Inquire