A Toast to The Vineyards
The Vineyards, elevated by intoxicating natural surroundings and a wealth of amenities, is an everyday invitation to explore and indulge. With the Blue Ridge Mountains as a backdrop, life here is a daily exploration of nature's bounty—from rolling green meadows to the songbirds and grand trees of the neighboring wildlife preserve. It's an exploration of personal passions, realized on nationally-recognized golf courses, tennis courts, on hiking trails and waterways, over exquisite meals or a spa's pampering pleasures. And it's an invitation to indulge in the distinctive luxuries found across the Salamander Resort & Spa, 60 local wineries, and Middleburg's chic boutiques, art galleries, and world-class dining, only a short walk away.
Comprised of 28 homes and gracing homesites of 0.4 acres, each four bedroom residence is a showcase of refined style: European Oak flooring with custom finish, Quartzite countertops, designer tiling, high ceilings, expansive windows, and a master chef's appliance suite. At 3,850 square-feet, the homes are positioned to capitalize on gorgeous vistas and the floor plan allows for masterful upgrades including bluestone terraces, summer kitchens, swimming pools, and fire pits. Designed for ease in entertaining, every home's thoughtful pairing of indoor/ outdoor living spaces ensures that residents are connected to the natural world across all four seasons.
---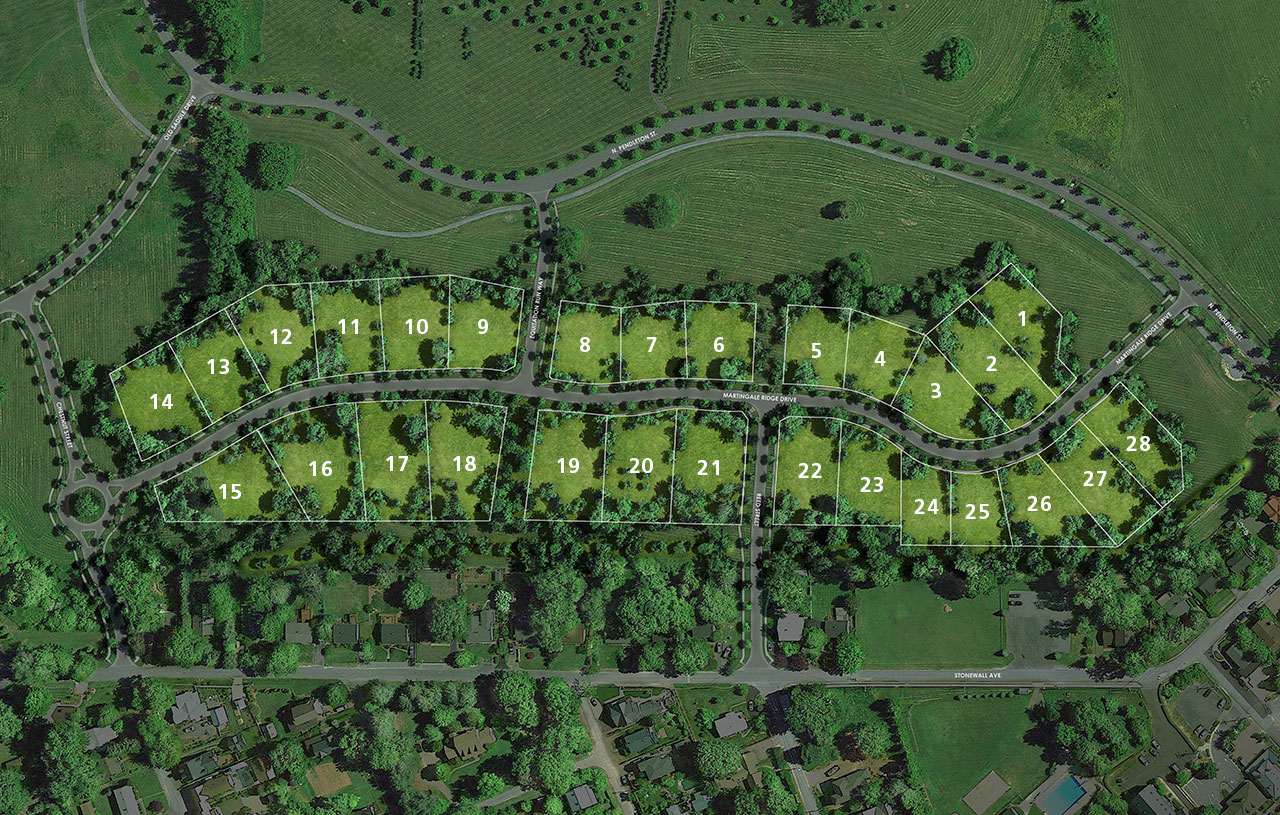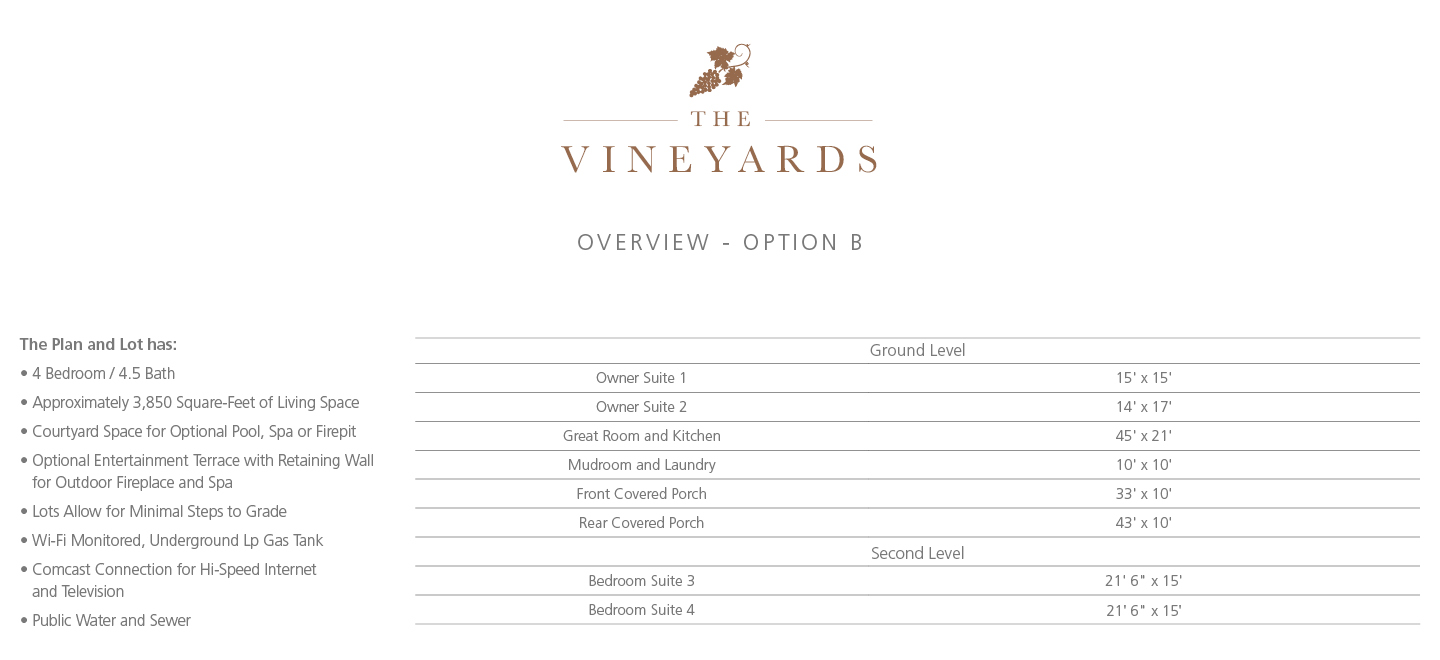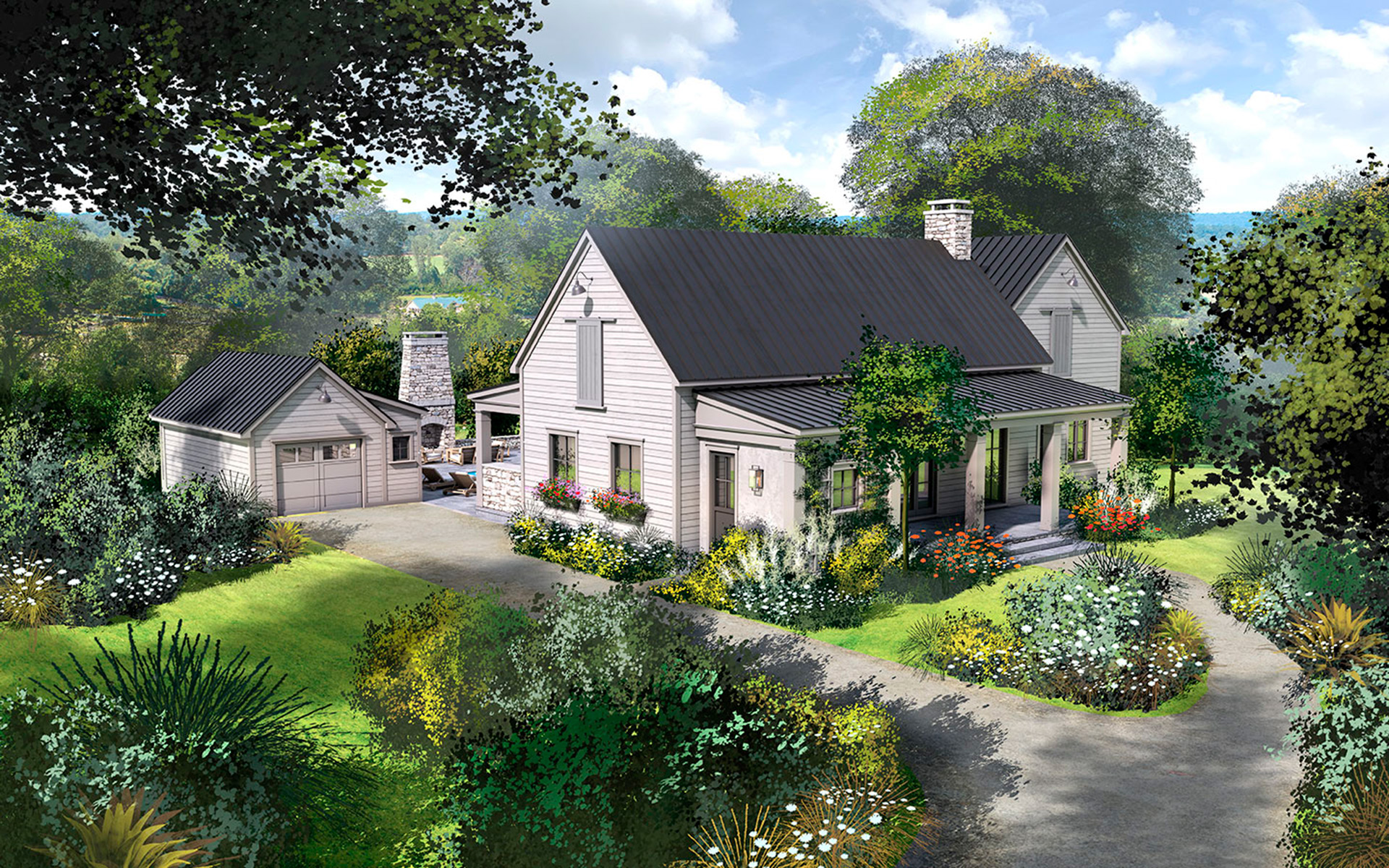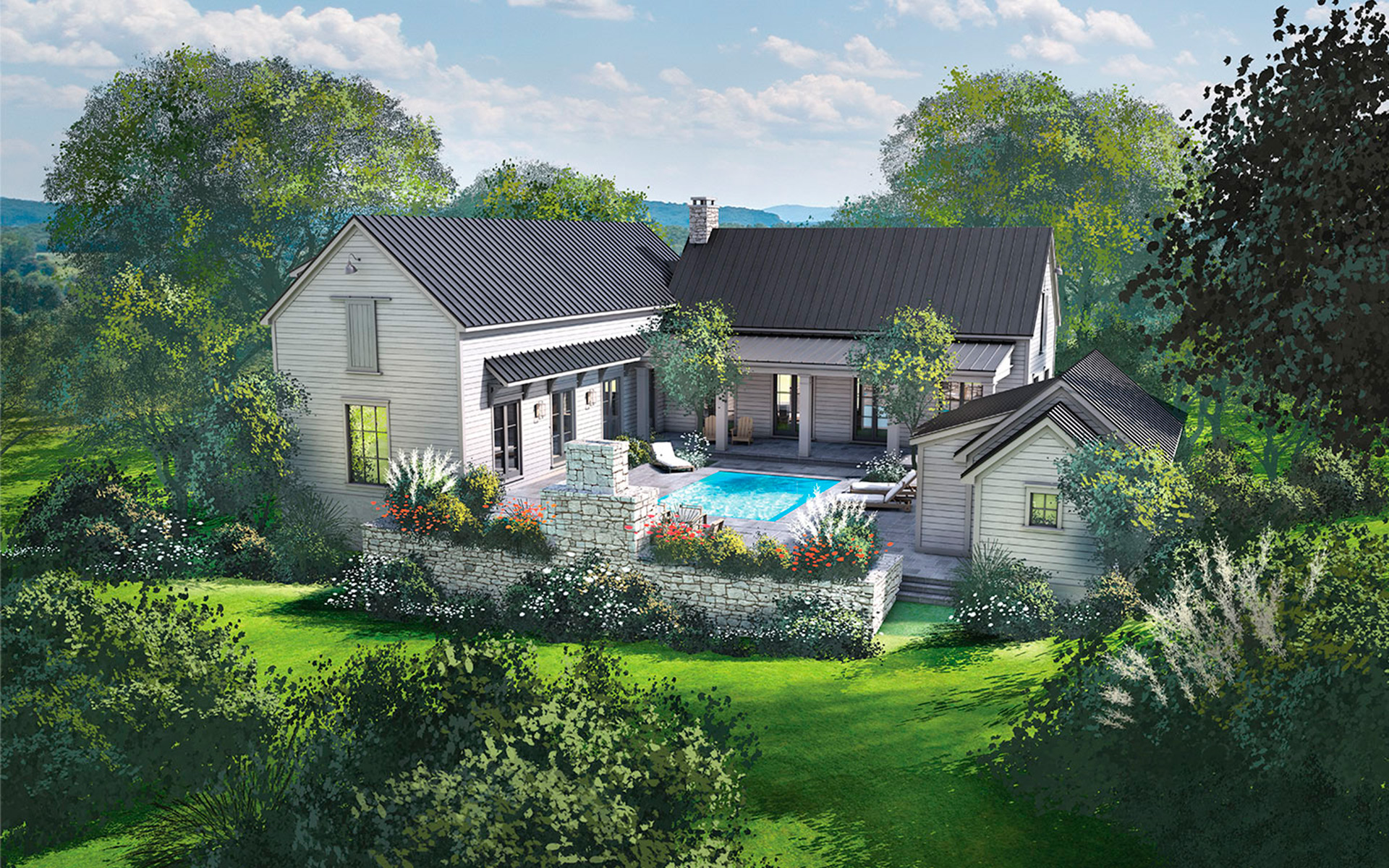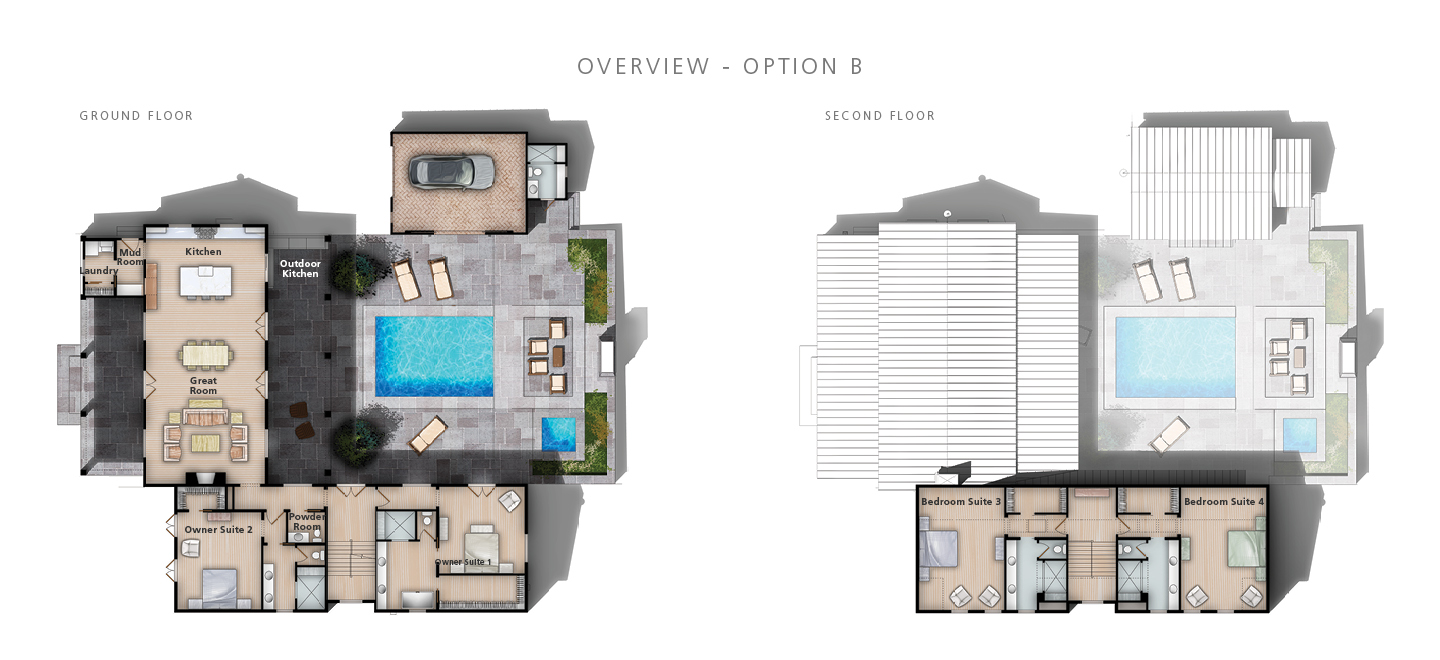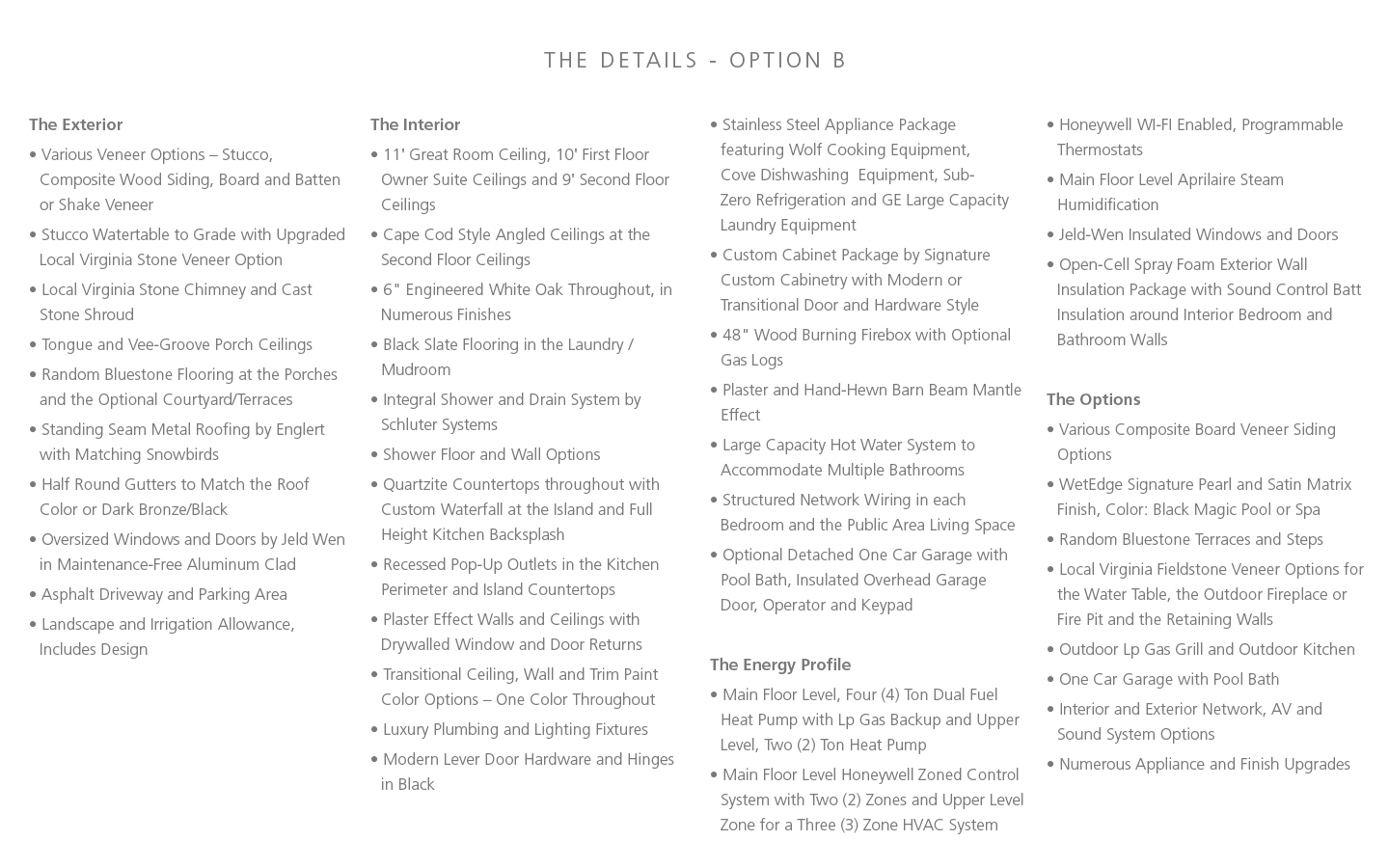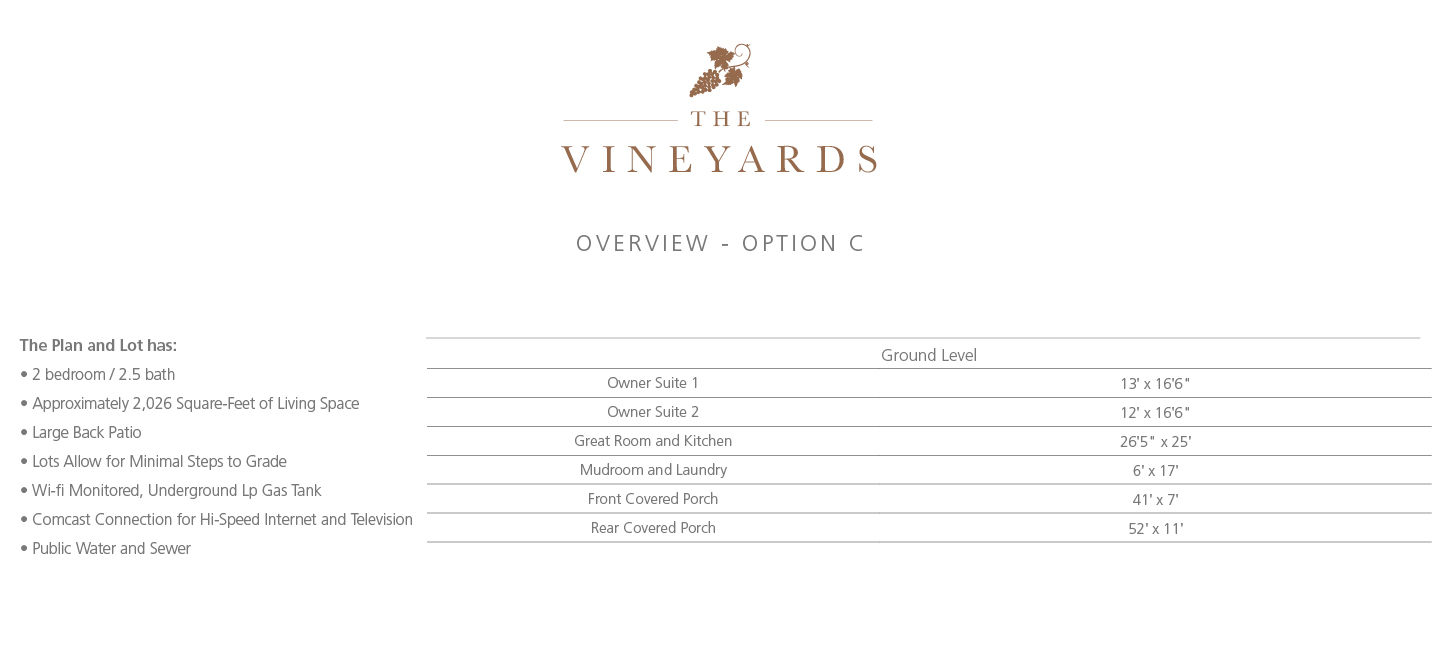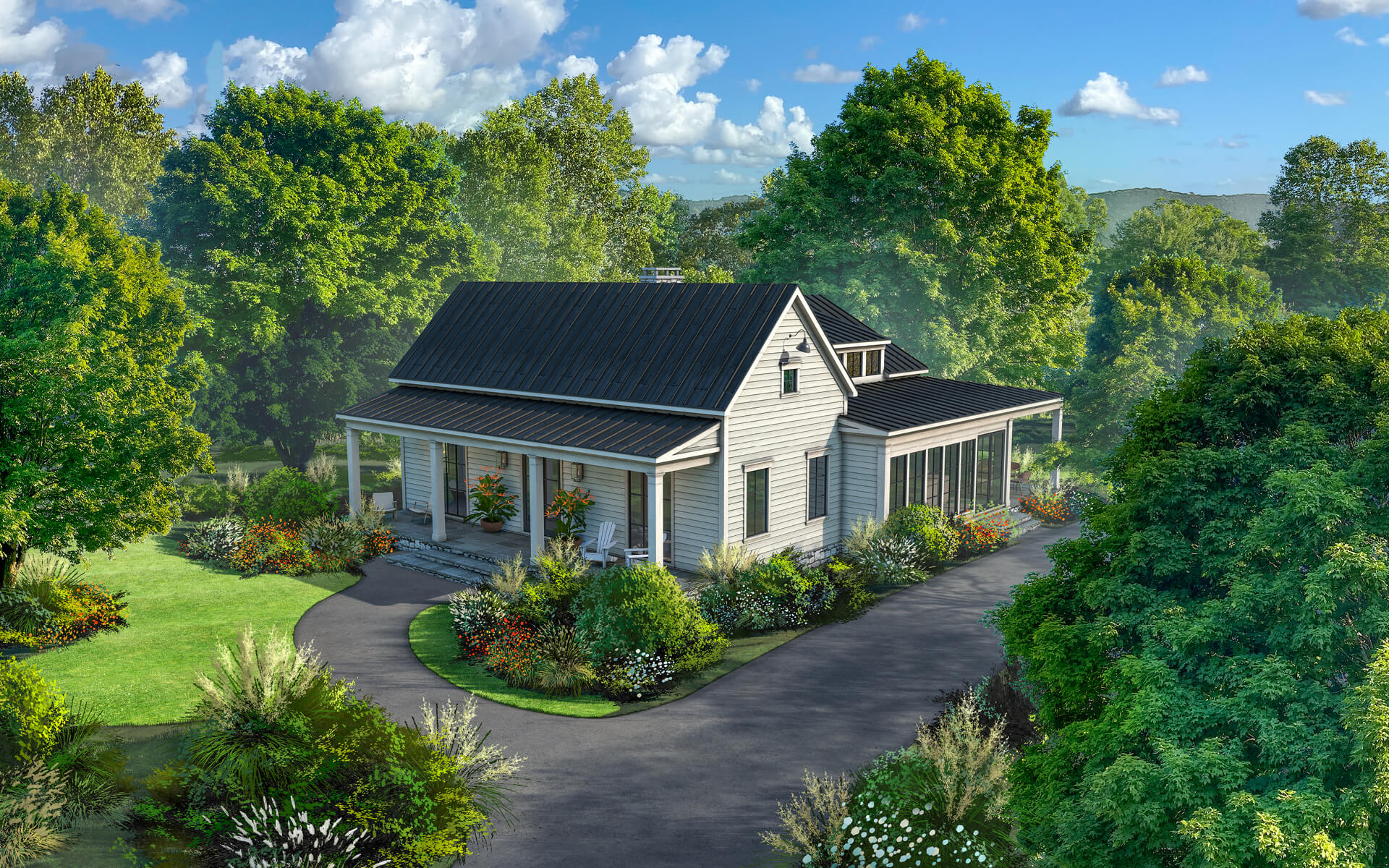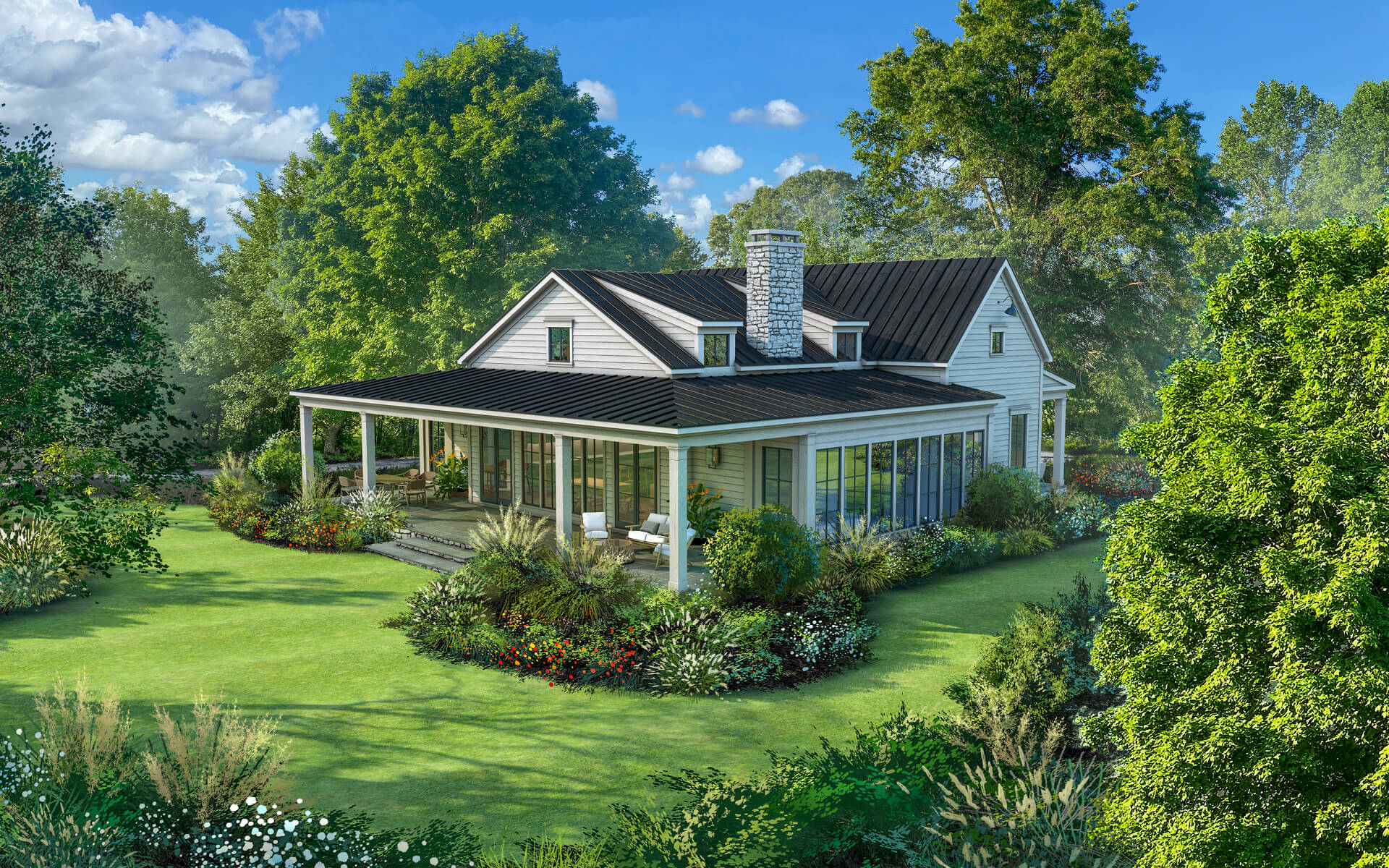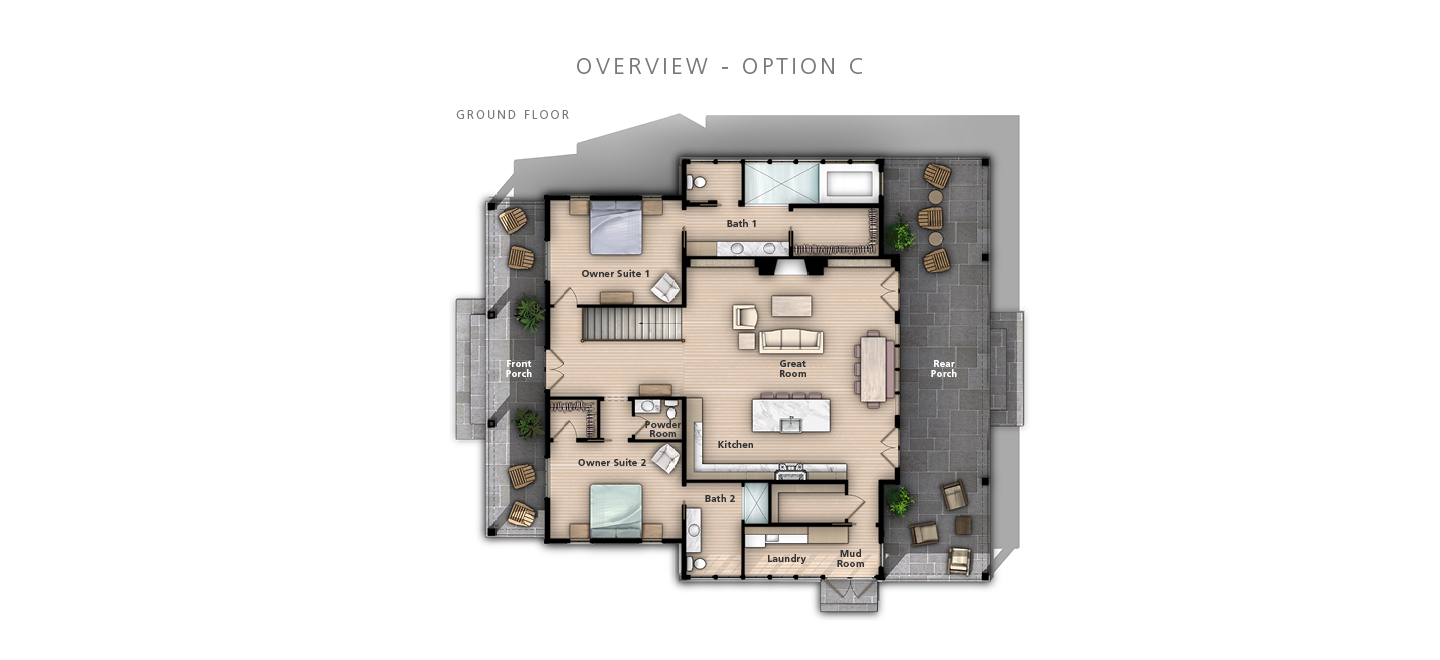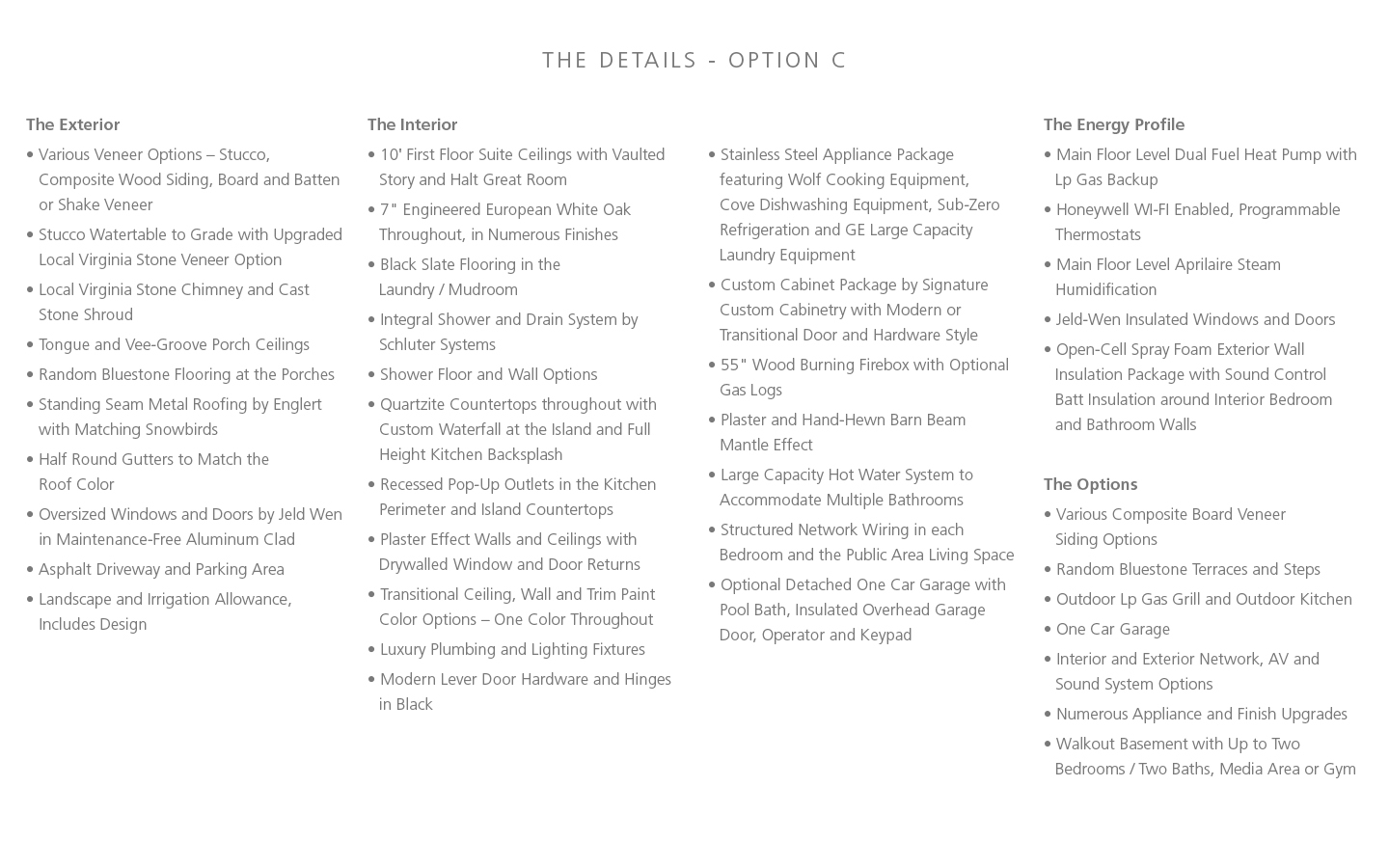 In Good Company Partnering with the Best
The refined aesthetic showcased throughout Residences at Salamander is the result of mindful design and partnerships with leaders in the field of high-end appliances, finishes, and materials. We are extremely proud to feature some of the most revered names in home construction and accessorizing in every Salamander home.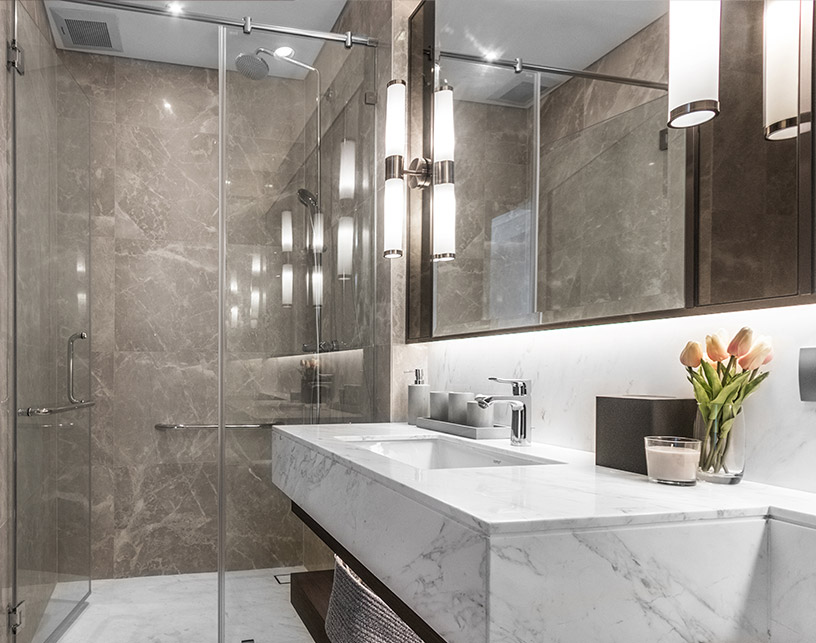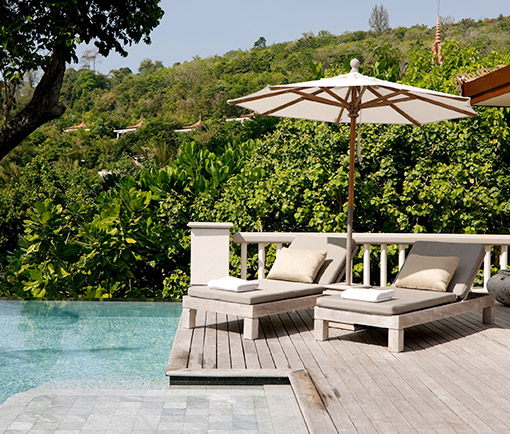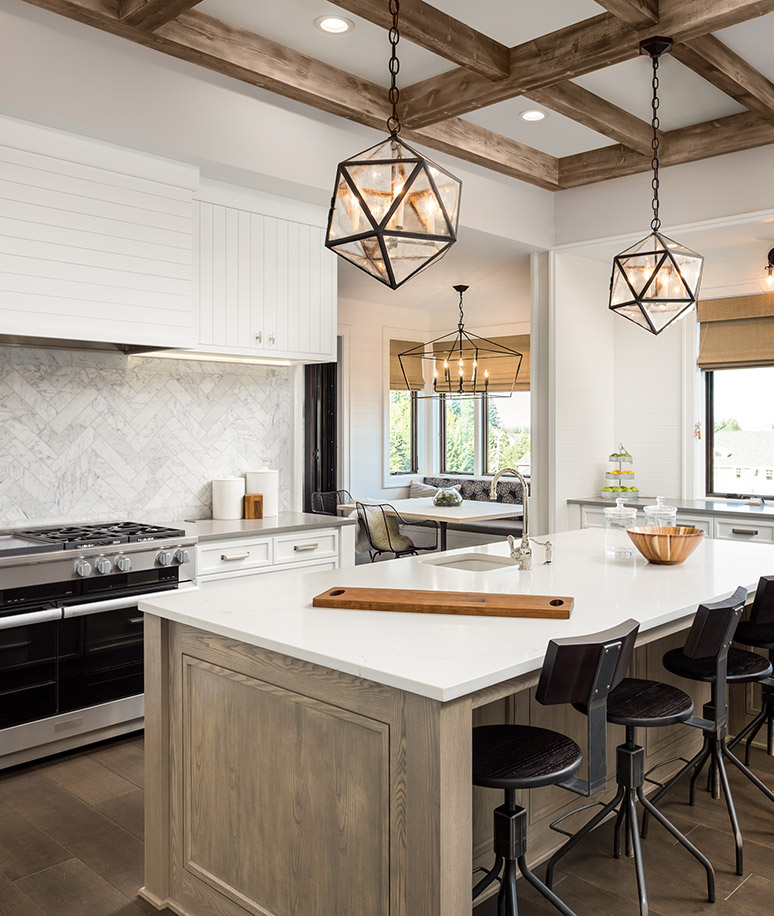 Express Your Interest Inquire